RETAIL OUTLETS/ POINT OF SALE
As retail industry is fast-paced industry and heavily influenced by customer demands, fluctuation and changes; our focus was to deliver solution make daily operation simplified and improve overall performance. We help retailers manage operations including procurement, inventory, sales, POS, finance, customer loyalty, replenishment, and much more. Our ERP solution is designed to optimize the business procedure and ensure seamless operation.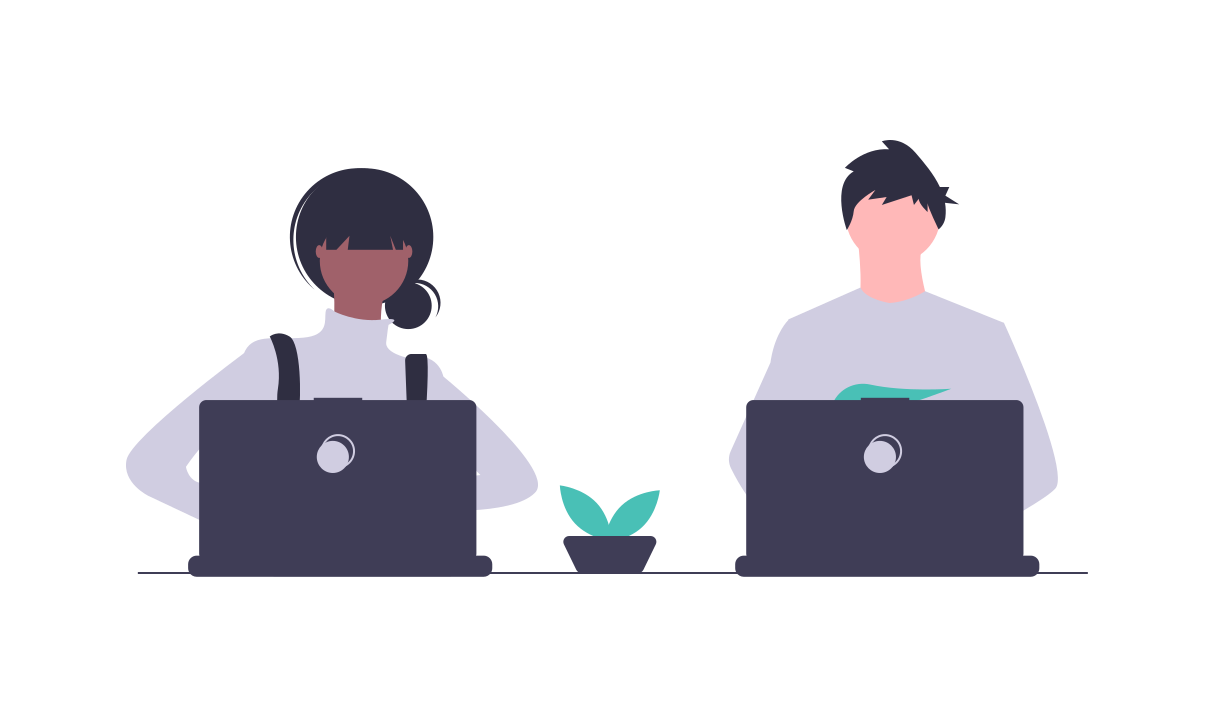 VAN SALES
Van sales is a tedious work in most business operation. With our end-to-end business solutions, we let you stay connected at single location and operate sales at various remote locations through cloud connectivity. This helps in inventory monitory with lesser human intervention. It also enables to generate consolidated reports and monitor unit-wise performance.
CUSTOMER MANAGEMENT
Developing customer management strategy is the most important thing to start with, because that's the foundation of how you run the organization. It's the foundation of what you do as a business. Defining these customer management strategies is a crucial task for every sales leader.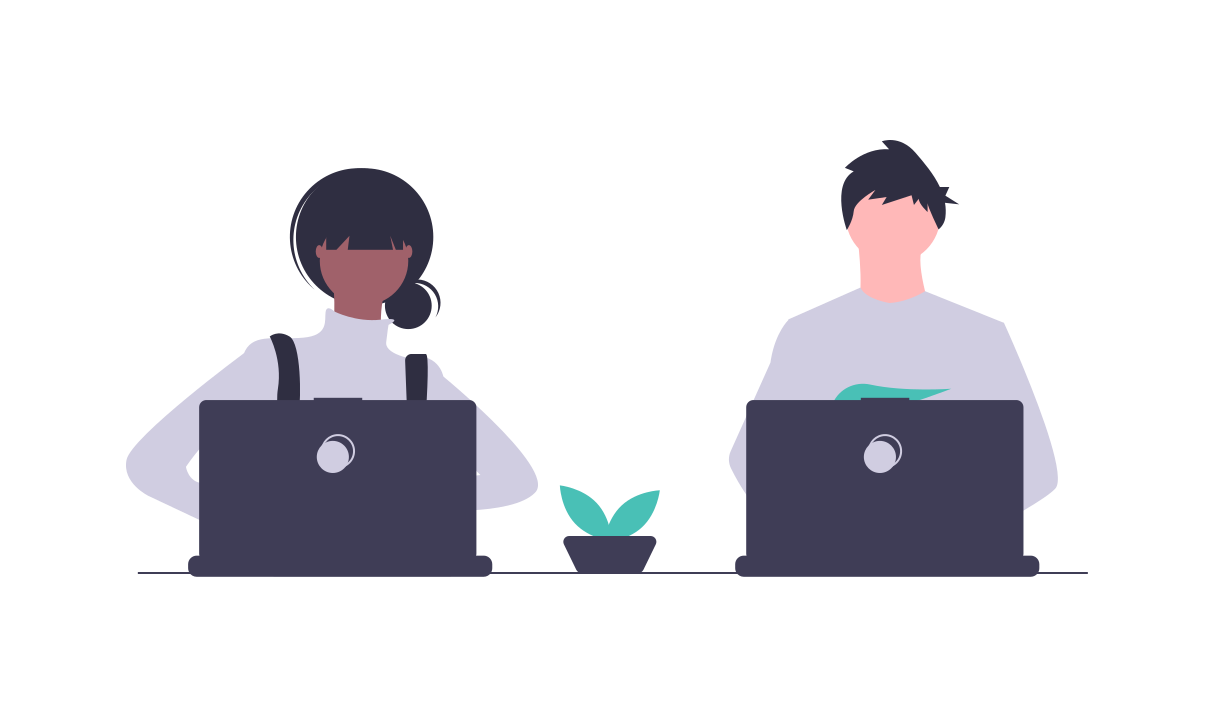 PROJECT MANAGEMENT
Project management is the application of knowledge, skills, tools, and techniques to project activities to meet the project requirements. Project management processes fall into five groups: Initiating, Planning, Executing, Monitoring, Controlling.
REQUIREMENT GATHERING
Requirement gathering is an essential part of any project and project management. Understanding fully what a project will deliver is critical to its success. Requirements gathering sounds like common sense, but surprisingly, it's an area that is given far too little attention.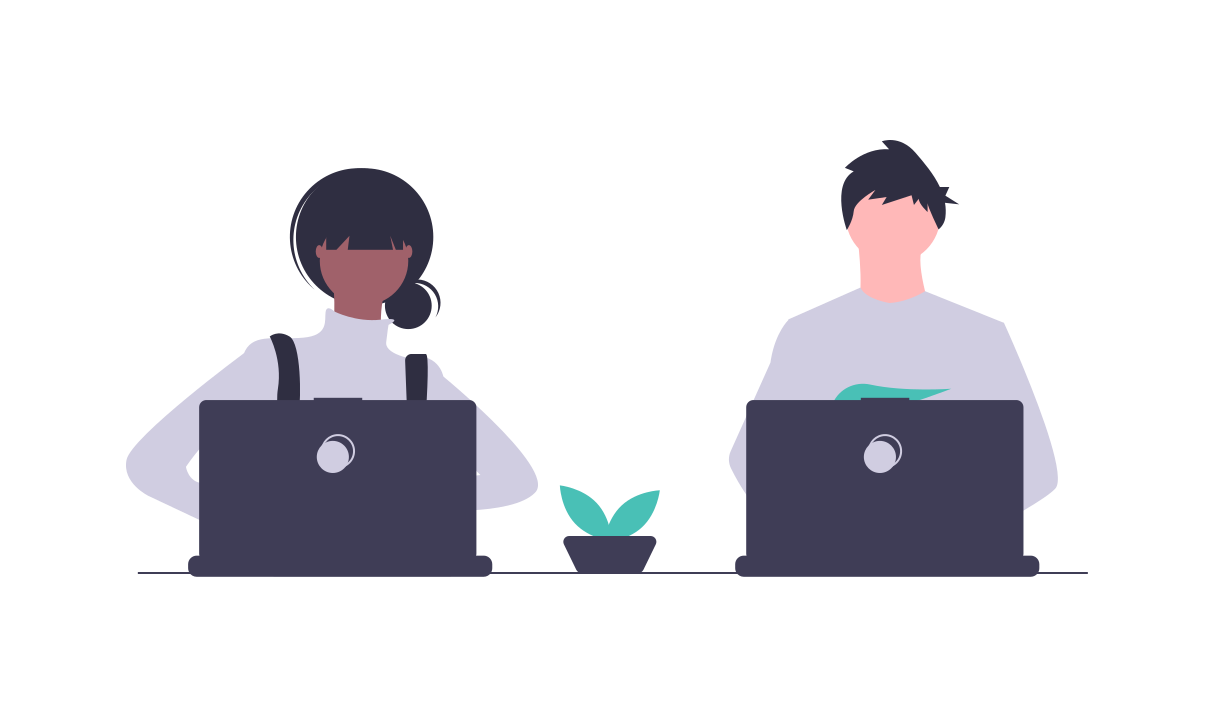 QUOTATION MANAGEMENT
Quotations Management calculates, analyzes, and manages price quotes and offers for retail or wholesale customers.
PRODUCTION & MANUFACTURING
Production Management involves planning, organizing, directing and controlling the production process.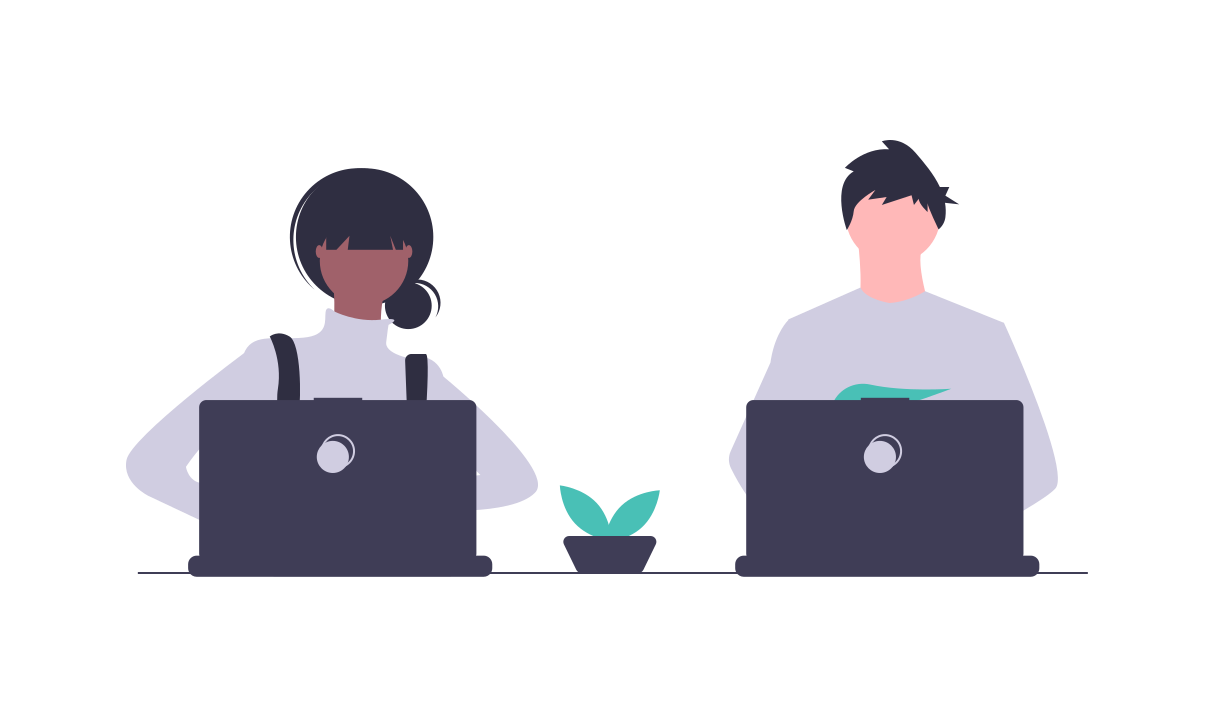 WAREHOUSE MANAGEMENT
Warehouse management supports the day-to-day operations in a warehouse. Warehouse Management enable centralized management of tasks such as tracking inventory levels and stock locations.
DELIVERY MANAGEMENT
Delivery Management, is the oversight to ensure that projects or services are executed properly to ensure success and mitigate risks and delivered to the customer.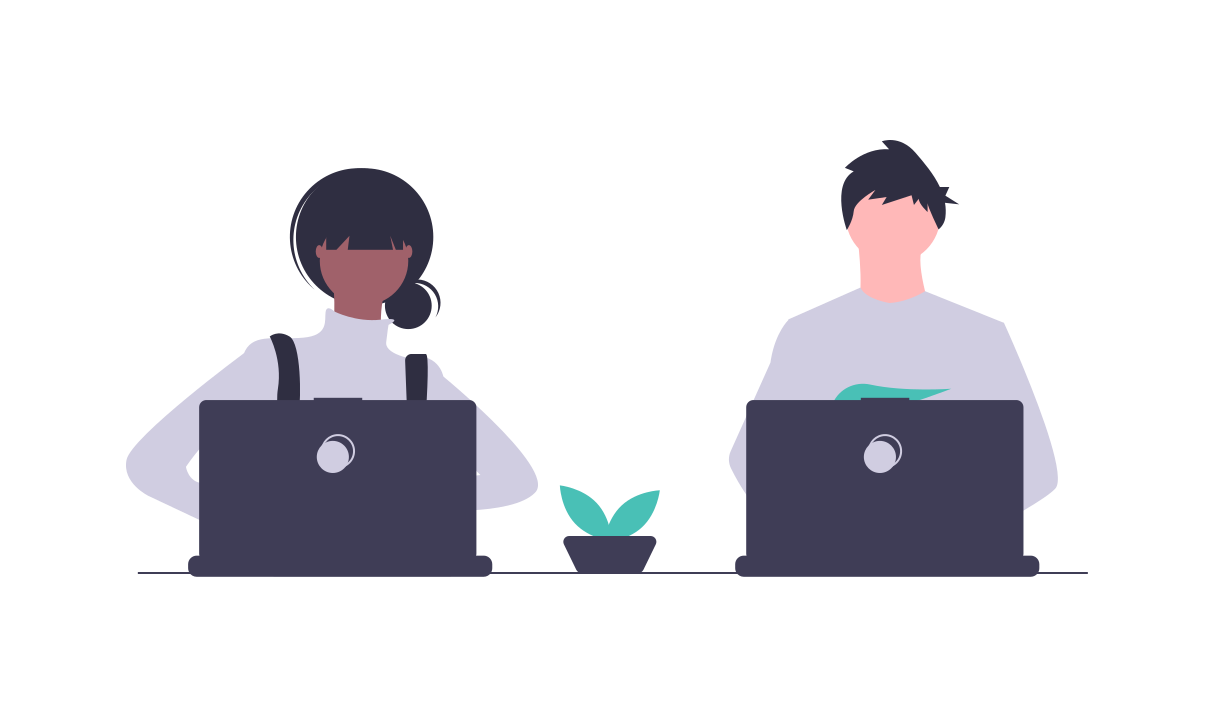 FINANACIAL ACCOUNTING MANAGEMENT
Financial accounting keeps track of a company's financial transactions using standardized guidelines, the transactions are recorded, summarized, and presented in a financial report or financial statement such as an income statement.
AFTER SALES/ SERVICE MANAGEMENT
Processes which ensures that customers are satisfied with the products and services of the organization.